Be Tire Smart Canada teamed up with Raptors in-game and digital host, Kat Stefankiewicz, to uncover important lessons about winter driving. Catch highlights from our day at the Canadian Tire Motorsport Park as we get expert coaching on winter driving must-do's and must-have gear.


What Makes Winter Tires a Smart Choice?
Winter is here. That means it's time to step up your winter driving game with the right gear and right habits to take the wheel with confidence. Think your all-season tires are enough to get you through the winter? Think again. The thermometer only needs to drop to 7 degrees Celsius for the benefits of winter tires to kick in, helping you to:
> Stay on the road – Advances in rubber compounds and tread designs deliver superior grip and control in dry, snow-covered, icy or slushy conditions during winter months.
> Shorten braking distances – With superior stopping distance compared to all-seasons, winter tires can help you avoid costly collisions.
> Save you money – Being winter smart can qualify you for new financial incentives. In Ontario, drivers with winter-tire equipped vehicles can take advantage of lower insurance premiums. Contact your insurance provider to find out how to qualify.
Canadians can look to Quebec – where winter tires have been a requirement for passenger vehicles since 2008 – for proof that widespread winter tire use can reduce collisions and save lives.




Get on Track for Winter
Keep these winter tire shopping and maintenance tips top-of-mind to ensure maximum protection for yourself and others around you this winter driving season:
1. Look for the three-peak-mountain-and-snowflake symbol – For the very best performance, choose tires with "winter" (vs. "all-weather") designation, as they are engineered specifically for winter road conditions. Winter tires use specialized rubber compounds that retain elasticity in cold temperatures and advanced tread designs that grip better in dry, wet, icy and snowy roads.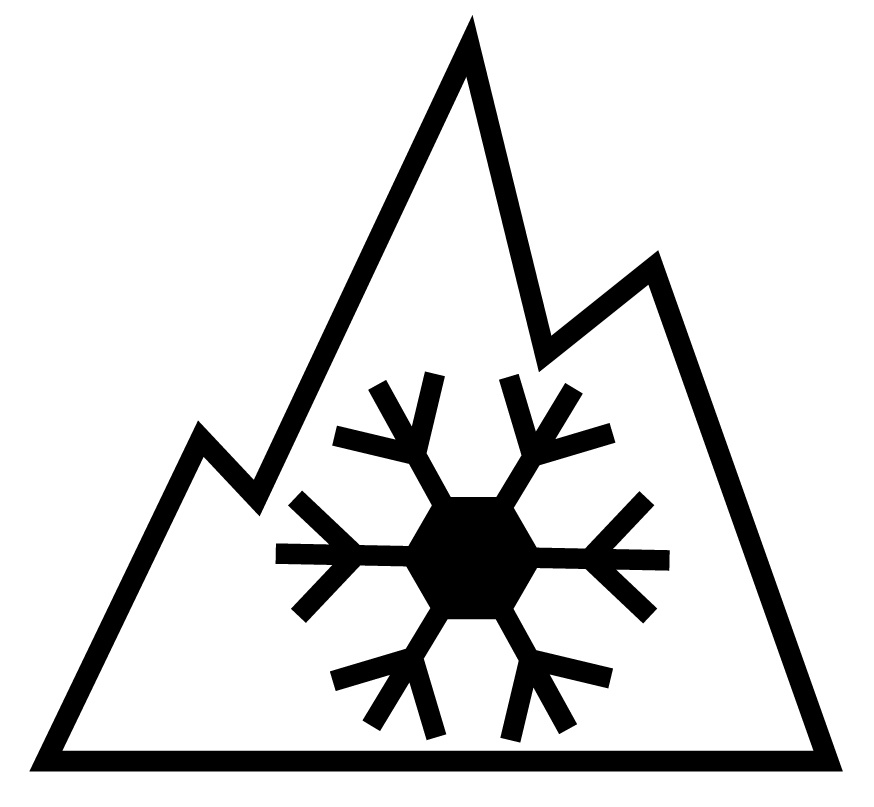 2. Don't mix and match – Be sure to use four winter tires of the same type. Mixing creates a traction imbalance between the front and rear wheels, making your vehicle harder to control.
3. Check for correct pressure – Measure your tire pressure at least once a month to get the most out of your tires. Follow instructions provided in your owners' manual or vehicle information placard for the best performance.
Canadians have many choices when it comes to winter tire shopping. Start by assessing your driving habits, asking your local tire service professional about options that match your vehicle and driving needs, and check out this list of winter tires available in Canada.
You Might Also Like:
Raptors in-game and digital host, Kat Stefankiewicz, gets behind the wheel to see what difference winter tires can make. Read >>
Canadian Tire product specialist, Chris Heck, demonstrates how to get your ride winter-ready. Read >>