Want the best performance and fuel efficiency out of your tires while softening the blow to your wallet and the environment? A simple switch to low rolling resistance tires can help.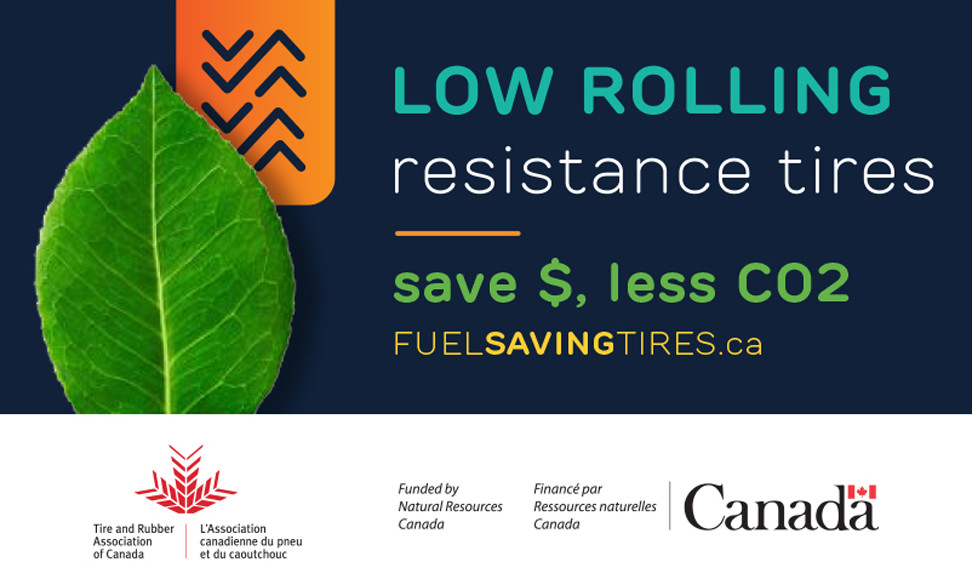 The Tire and Rubber Association of Canada and Natural Resources Canada have made a Fuel Saving Tires Buying Guide to help you navigate the latest in environmentally friendly tire tech. Visit www.fuelsavingtires.ca to view the guide.
Subscribe to the BTS Blog to boost your motoring IQ with tire care and shopping tips from Be Tire Smart Canada.